---
Once we have our site up and running, it's time that we start getting traffic to our site. Now there are many ways you can get traffic to your site. However, you need to follow only the strategies that are proven to get you the highest results.
Let's start out with a quality backlink strategy. A backlink is basically linking from one site to another. To properly get backlinks to your site, we need to place links in the following places:
Blog comments

Facebook marketing

Twitter marketing

Video marketing
---
Blog Comments
This is a very effective strategy. You simply find high PR blogs in your niche via Google search. Here is an example using fishing blogs:
Find a blog to visit
Click on an article and comment on it. Make sure the comments are relevant to the subject and fill out all required fields.
---
Facebook marketing:
Facebook is a great place to get targeted traffic for free (almost). Now there are tons of ways you can get traffic from Facebook like Facebook ads, but the best way to get traffic from Facebook is through Facebook groups in that niche.
Log into Facebook and type in your niche's name and click on a group name and join that group.
Join that group and follow all the posting rules within the group and join in on the conversations and
eventually suggest content from your Facebook page....
Learn how to build a Facebook page here
---
Twitter Marketing
Now after Facebook, Twitter is the next platform which can bring load of laser targeted Traffic and sales for free. Now in Twitter, you can have multiple profiles that will give you multiple exposure and you can gain followers and post to your multiple accounts and get traffic.
Here is an overview of how to set up a Twitter account: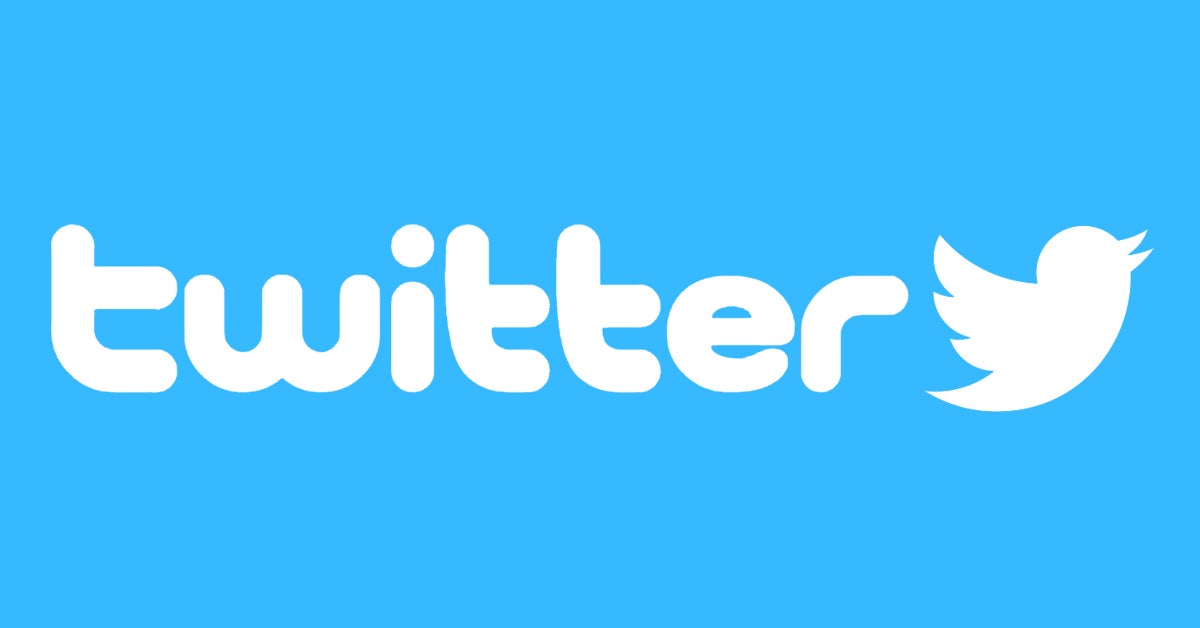 ---
Video Marketing
Now this is a brand new hot topic in internet marketing and when we talk about video marketing then we are talking about YouTube and in this we have three important aspects:
Creating Video

Optimizing Video

Promoting Video
Here is a breakdown for putting your YouTube account together: